We are Wood with History.
We collect old wood throughout Europe. We believe that old wood is more than just a raw material, it is a product that you should feel and experience. That is why we believe that you should find this wood and bring it to the best makers.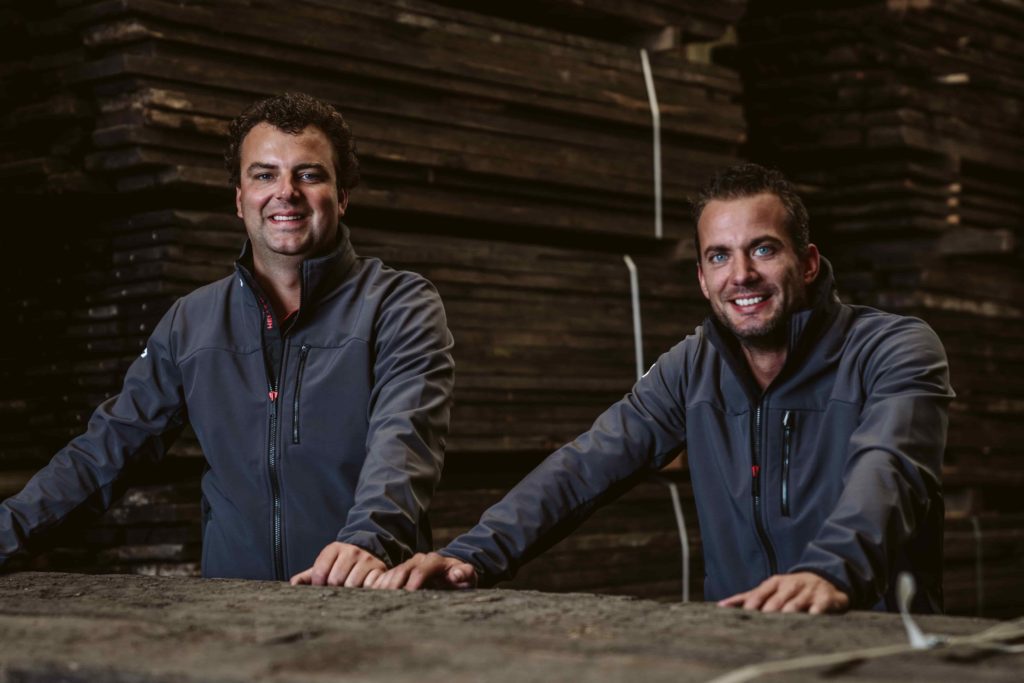 Woodcutters
We are wood hunters. We are constantly looking for old wood with character. From authentic oak wagon planks and barnwood planks from old farms, to oak sleepers and mooring posts from old ports. Our stock consists of a large assortment of the best and most unique wood.
We stand 100% behind our product and the service we provide:
Unique wood for each specific purpose
Fast delivery from a large stock
Trade-in possible
"We collect the best and most unique wood and ensure that its history can live on in beautiful, new products."
Inspirers and connectors
At Hout met Historie we do not produce any end products ourselves: we are committed to finding and processing old wood and to inspiring and connecting woodworkers. We stimulate reuse of wood, by supplying it to a network of passionate and inspiring (furniture) makers throughout the Netherlands. In this way we generate a market for these makers and together we help the world to beautiful new products.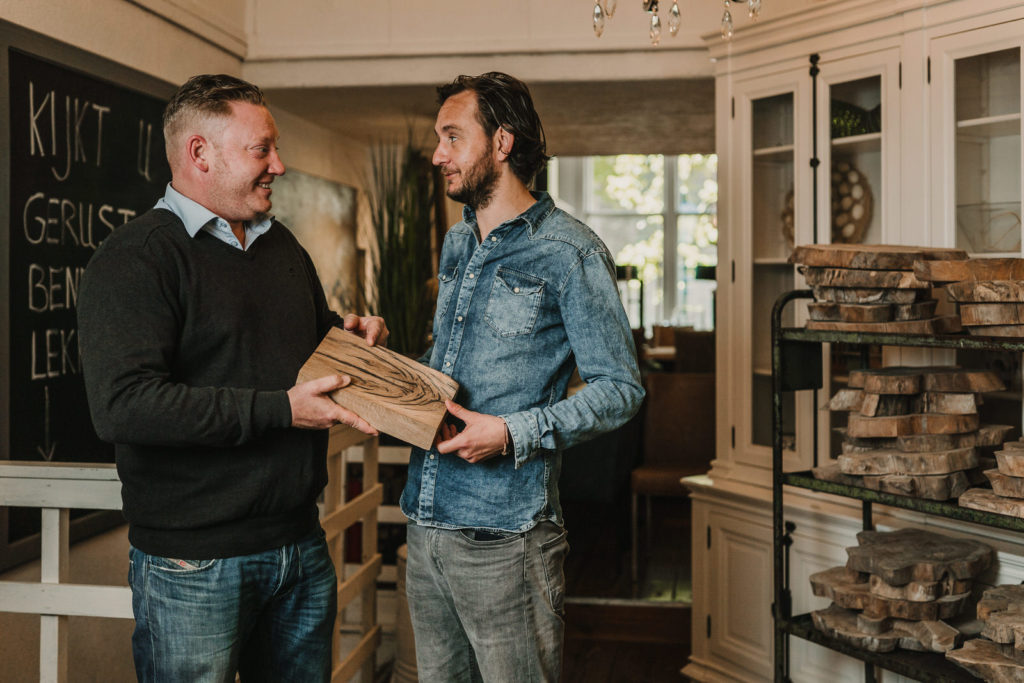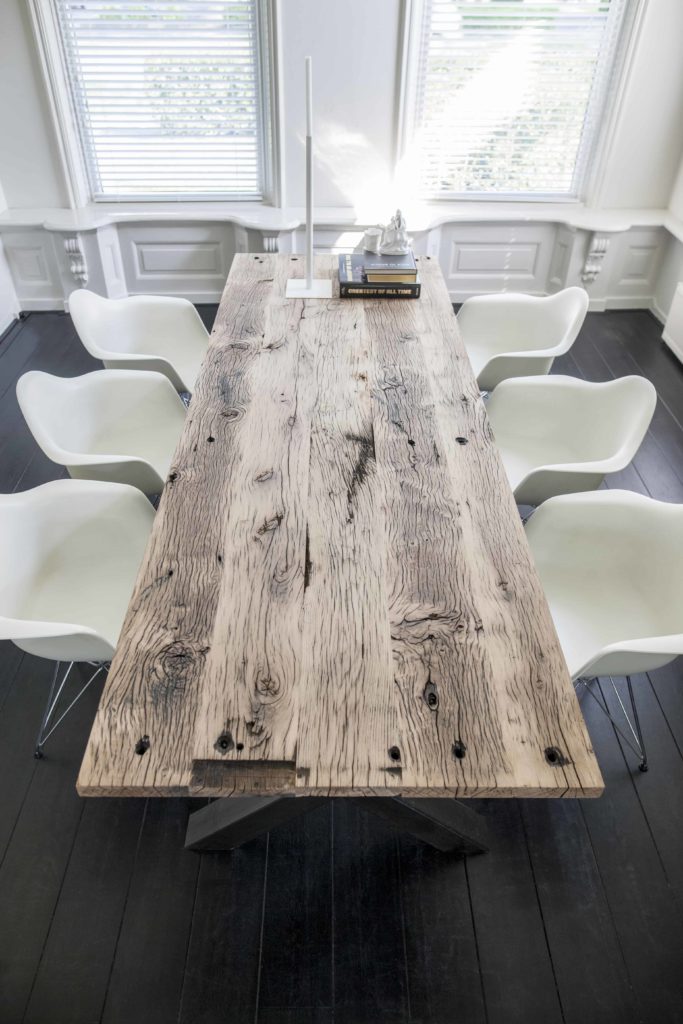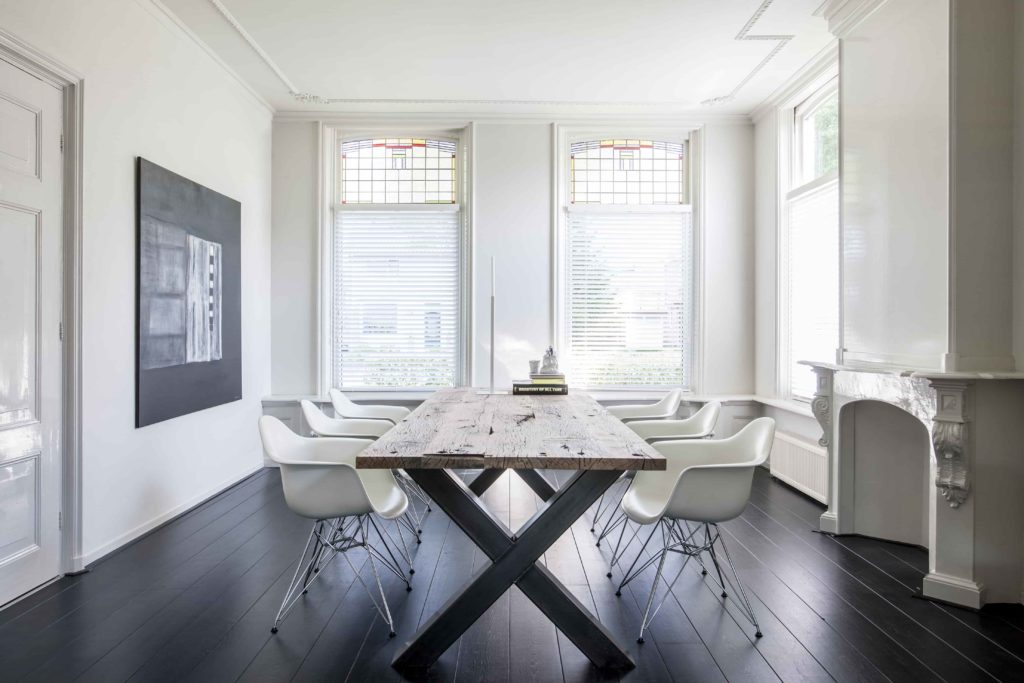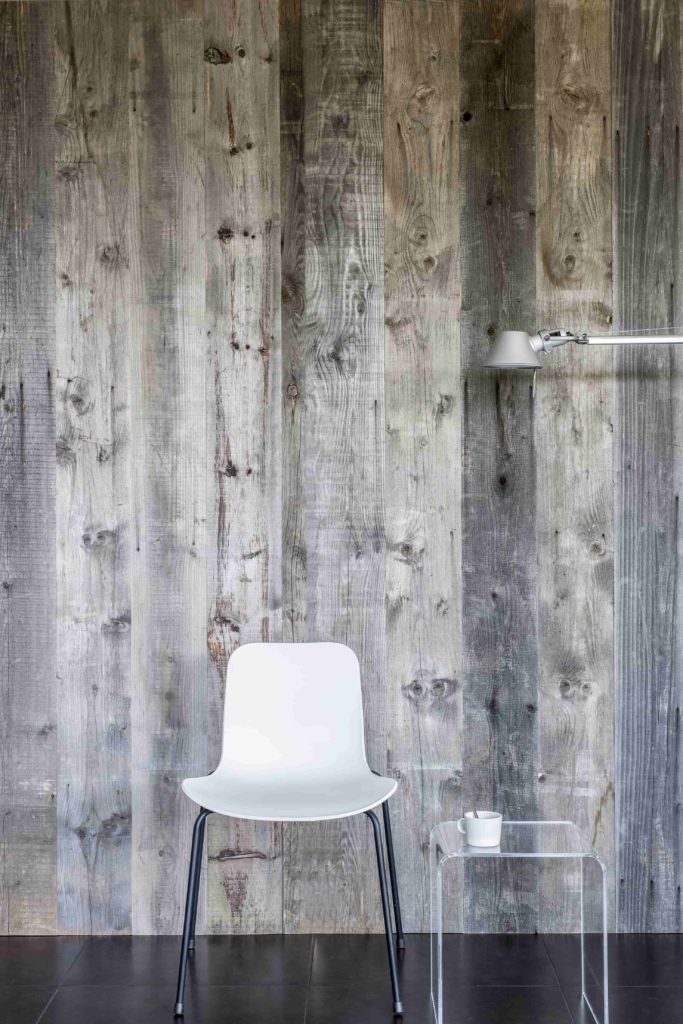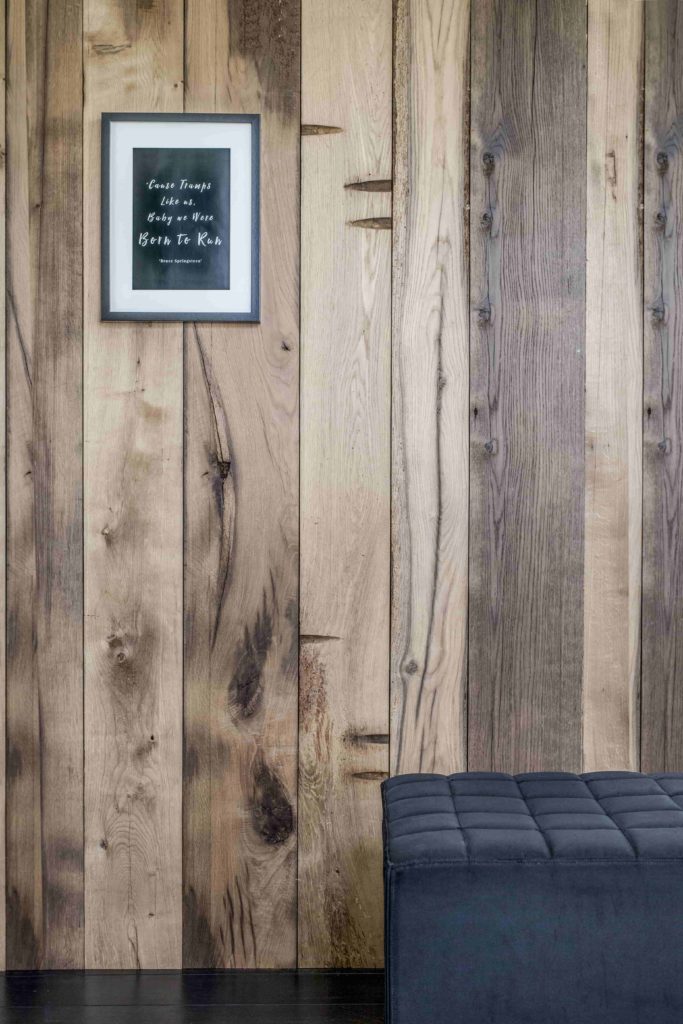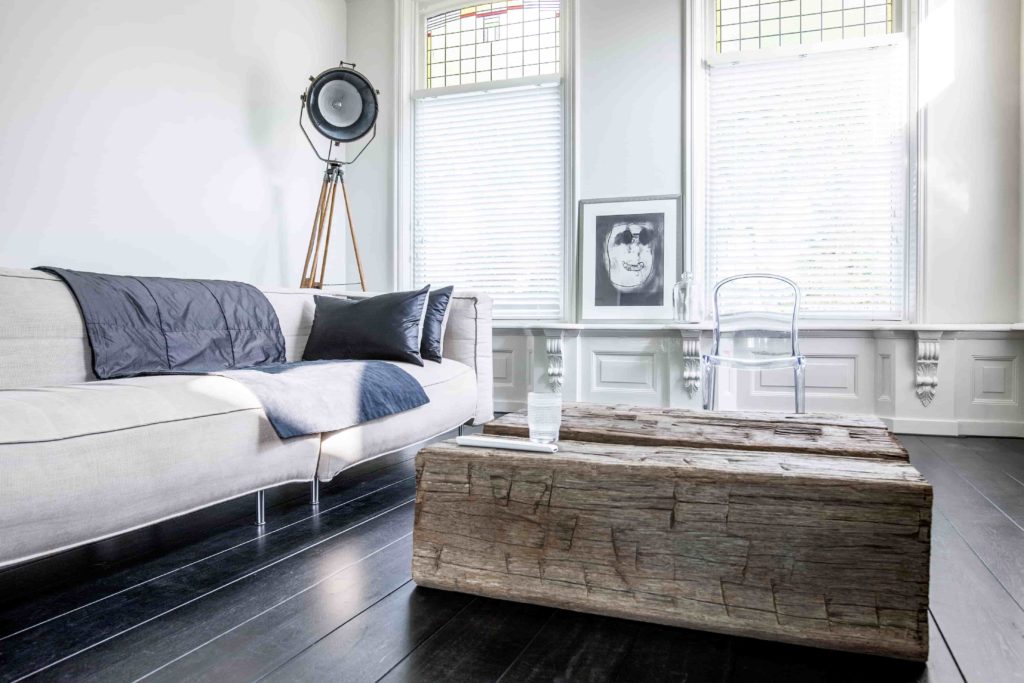 Wood with History Certificate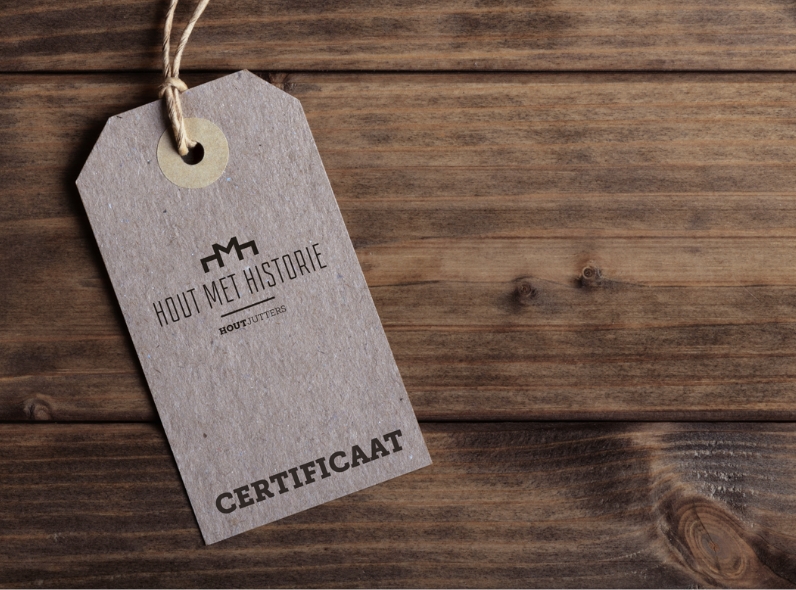 We offer only authentic old wood, selected for its quality. This guarantee is reflected in the Wood with History certificate. All our wood is:
Guaranteed durable
Never 'new and edited'
Inextricably linked to a unique past